Sister Act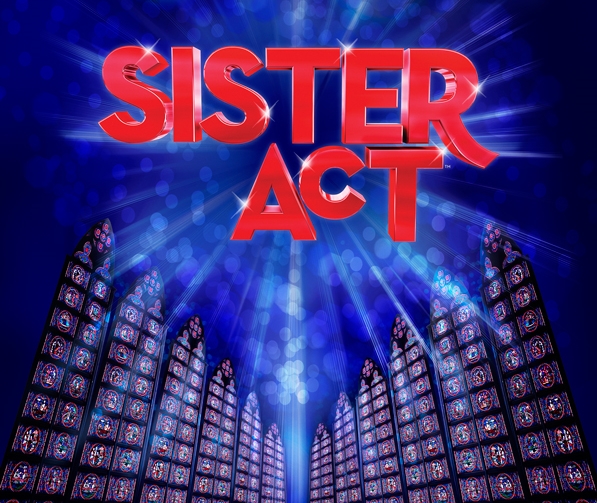 Tickets are now on sale for our Summer Musical…Sister Act! A hilarious and heart-warming show for the entire family. The musical is based on the Touchstone Pictures Motion Picture, Sister Act, featuring Whoopi Goldberg.  The show is approximately 2 hours and 10 minutes, with a 15 minute intermission between acts.
To purchase tickets, please click on the following link…http://mscaptheater.seatyourself.biz
Tickets: Adults – $18.00; Children (17 and under) – $15.00; Seniors (60 and older) – $15.00
Location: Maple Shade High School, 180 Frederick Avenue, Maple Shade, NJ 08052.
**Please note, we only accept cash at the door for tickets.
Production Dates and Times
Friday, July 14th @ 7:30PM
Saturday, July 15th @ 7:30PM
Sunday, July 16th @ 2:00PM  **Senior Discount Performance – Tickets $10.00
Thursday, July 20th @ 7:30PM  **Family Night – Children Tickets $10.00 and Adults $15.00
Friday, July 21st @ 7:30PM
Saturday, July 22nd @ 7:30PM