2017 Summer Camp Information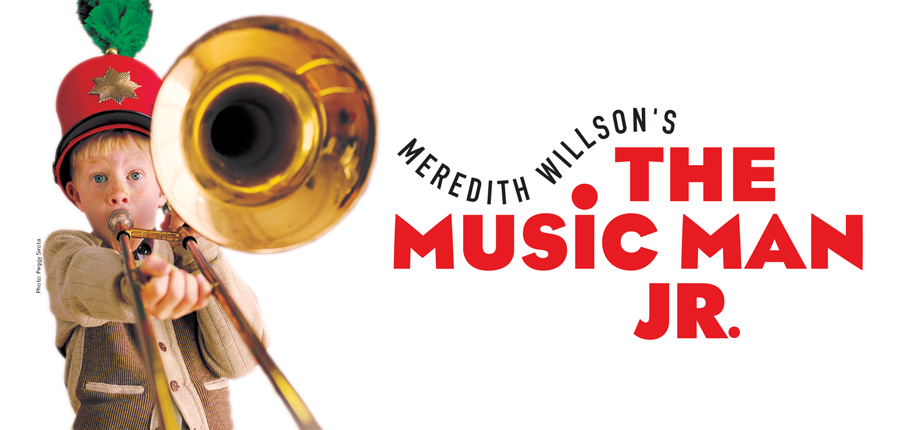 Our summer theatre camp has been praised by numerous parents and community members for its production value, family-friendly environment, cost, and overall experience. We look forward to another amazing summer as we offer an outstanding summer theatrical experience for your child.
Our camp is open to all children within the age range of 8 to 16 years old by the start of camp. All campers will experience an audition and all are accepted into our program. Throughout the four week program, campers will learn and review the basics of theatre, including blocking, vocals, choreography, memorization, characterization, and etiquette. The camp will culminate in 4 performances of an hour-long junior musical. This camp is a great next step for those in our junior theatre workshop and it offers valuable experience to our teen campers as they prepare for our teen productions and adult productions.
Directors/Production Team: Michael Melvin, Jillian Starr-Renbjor, Casey Grouser
Location: Maple Shade High School Auditorium
Dates: Mondays through Fridays, beginning July 14th, 2017; 1st full week begins Monday, July 17th, 2017
Performances: Thursday, August 10th @7:30PM. Friday, August 11th @7:30PM, Saturday, August 12th @11AM and 2PM